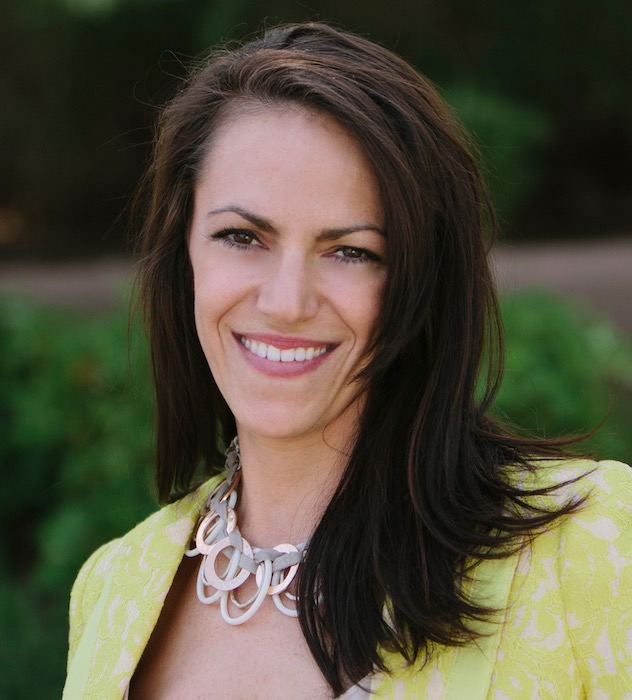 Thank you for taking the time to visit my webpage! My name is Emily Dieckmann and I work on the north side of Lake Travis near Austin, TX. My family and I love calling this place home because the North Shore offers a lake lifestyle at a great value. As a realtor, I have a passion for helping clients find the right property and/or selling their home at the best price when it comes time to move.
Prior to my real estate career, I served 22 years in the U.S. Military where I learned first-hand the value of hard work. I first served as an Army Combat Medic and then became an Aeromedical Evacuation Technician in the Air Force. Eventually, I was a commissioned officer and a pilot, which lead me to have over 300 combat hours in Iraq and Afghanistan flying the C-130 transport aircraft.
As a real estate agent, I stay well connected and busy in my local area. My children are active in the schools, play many sports, and participate in Cub Scouts — which I am the den leader. My family and I regularly attend church on Sundays and enjoy volunteering our time to various community projects. For instance, I am a member of the Lago Vista and Jonestown Chamber of Commerce, so I work with other members of the community to support the growth of local businesses. I also assist my husband Carl, the president of the Turnback Trail Conservancy, in working towards developing a network of sustainable trails on the North Shore.
As a family, we take full advantage of Lake Travis by going on many boat rides, swimming on hot Texas days, and fishing at one of the North Shore's many parks. We love the recreation the lake brings to the beautiful hill country. I feel this is a great area already and with the right amount of influence, we can grow it into an even better place!
My passion for real estate is clearly demonstrated through my many achievements and awards. Please reference my many online reviews on our website — this will demonstrate the care I have for each client. In 2016, I was the #1 agent per volume sold in a market center that included over 200 other agents. Then, in 2017, I surpassed my previous year of volume in price and quantity. This is my full-time profession so every client gets my undivided attention. Overall, I work hard for my clients, set professional goals and meet them, and offer what I call a "communications guarantee", ensuring that you will hear from me in a timely manner. Additionally, I provide a hassle-free relationship, which means if my service doesn't meet your expectations, you are free to walk away at any time.
If you are looking for a professional and dedicated real estate agent, call or email me and let's set up an appointment. I look forward to being your agent!
Emily Dieckmann, REALTOR
512-645-4000
Texas Real Estate Commission Consumer Protection Notice
Texas Real Estate Commission Information About Brokerage Services